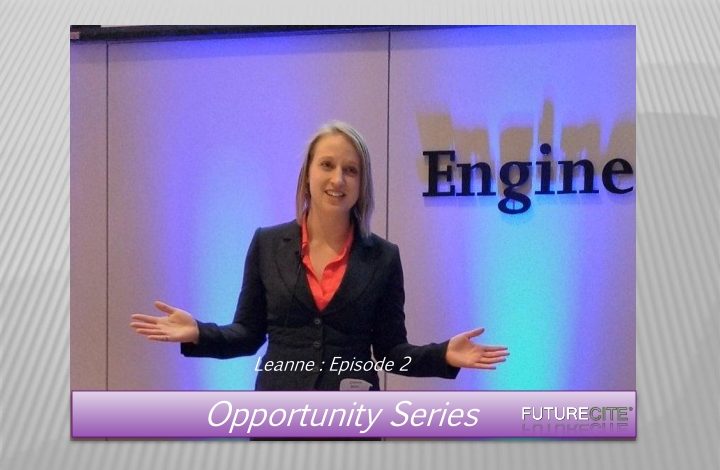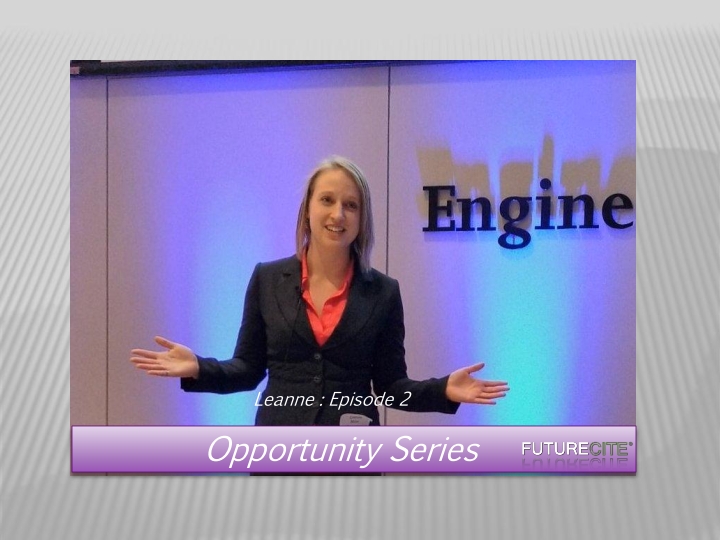 Your early in your career development – so what to do next? Occupations for young professionals bring with them great technical and theoretical knowledge.  But is that enough?
Leanne Stinn of Fast + Epp shares her insights on continuing education and what this looks like practically applied in a professional setting.  Two types of learning include formal and informal.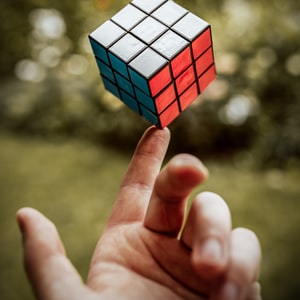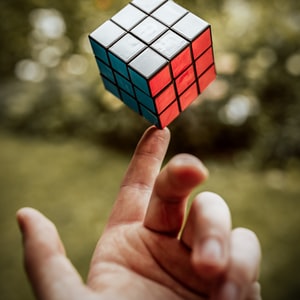 Collaborative teamwork with co-workers and those in the industry are key, and with digital technology learning opportunities are more flexible than ever.
About Leanne Stinn, EIT Design Engineer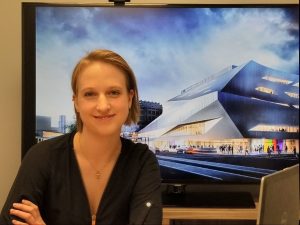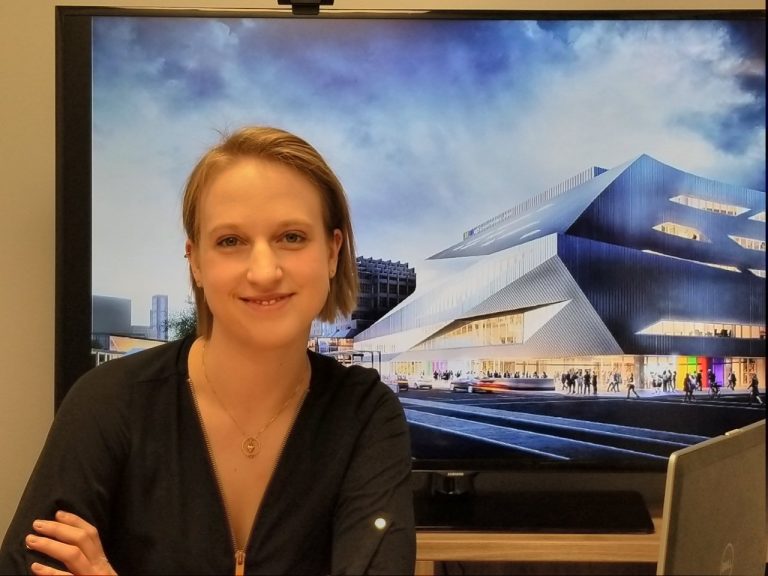 Leanne attended the University of Alberta where she graduated from the Civil Engineering Cooperative Program with a specialization in Structural and Construction Management in 2015. She gained valuable work skills and experience in design, digital drawing documentation, and construction administration prior to joining Fast+Epp. She has deep experience contributing to multi-disciplinary projects that include educational, residential, industrial, and commercial facilities. Leanne is on the Fast+Epp team involved with the multi-disciplinary Stanley Milner Library Façade Renovation.
About Fast+Epp
Fast + Epp is a 65-person strong structural engineering firm that was established in Vancouver, BC in 1985, and since then has expanded across North America to New York, Seattle, Edmonton, and Calgary while maintaining a strong presence in Europe with a German office, established in 2010. The firm is particularly known for their innovative design and structural engineering with timber.