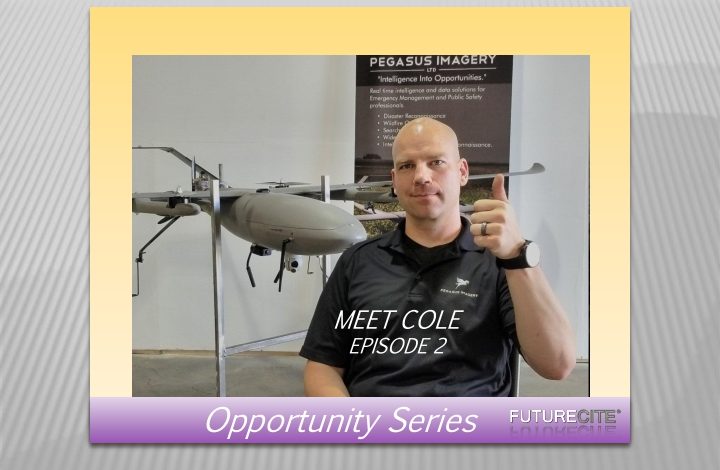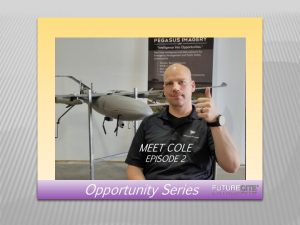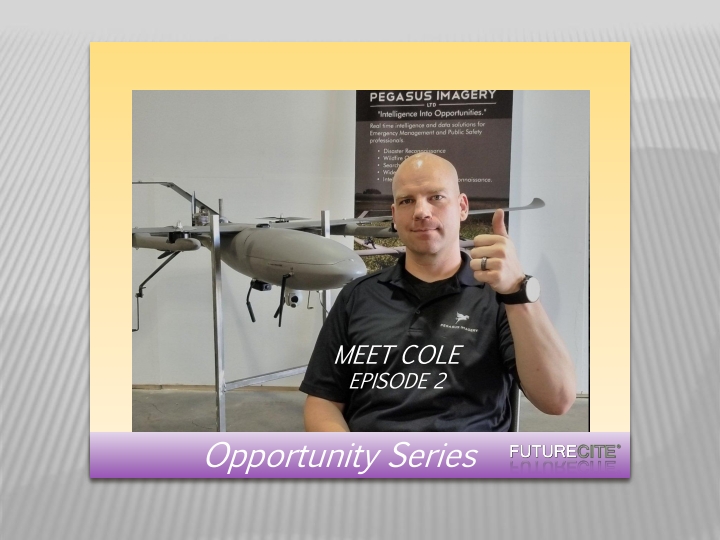 Cole had a passion for planes during his youth after and it only amplified after seeing air shows with his Father. He joined the Canadian Air Cadets so that he could learn how to fly planes. Later after he joined the Canadian Forces (post 9/11), and eventually found a passion for parachuting out of planes and embarking on overseas missions.  In the military, as described by Cole, "your role is either an information collector or information user".  Critical data, information and technology were key in the preparation of the "Tool Boxes" – used by military units during their missions.
As Cole explains it was on overseas missions that their units would have access to these "Tool Boxes" – enabling their units to perform their mission with a higher level of safety, speed and efficiency. He later discovered that these "Tool Boxes" were not quite as full when deployed on domestic missions in Canada. At that point Cole saw an unmet need.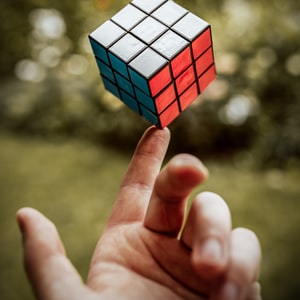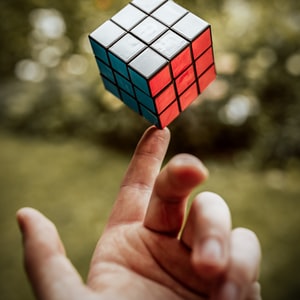 After a parachuting injury in 2014, Cole decided to retire from the career he loved – training troops in parachuting and being with his units on overseas missions. He then decided to make the transition from military reconnaissance to technology entrepreneur.
Cole found a new mission built purpose – to improve the safety and security of missions for the people who deal with large scale emergency situations domestically. His new mission however would use a different approach.  He would not need to fly planes or parachute to do reconnaissance  – integrating AI, technology and data into new versions of unmanned aircraft (Drones) would replace his physical presence in the air.
This was Cole's way to lever the "Rise of Drones" into his new purpose built company – Pegasus.
Stay tuned for Episodes on Behind the Scenes at Pegasus.
About Cole Rosentreter  CD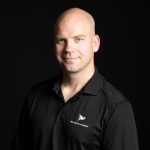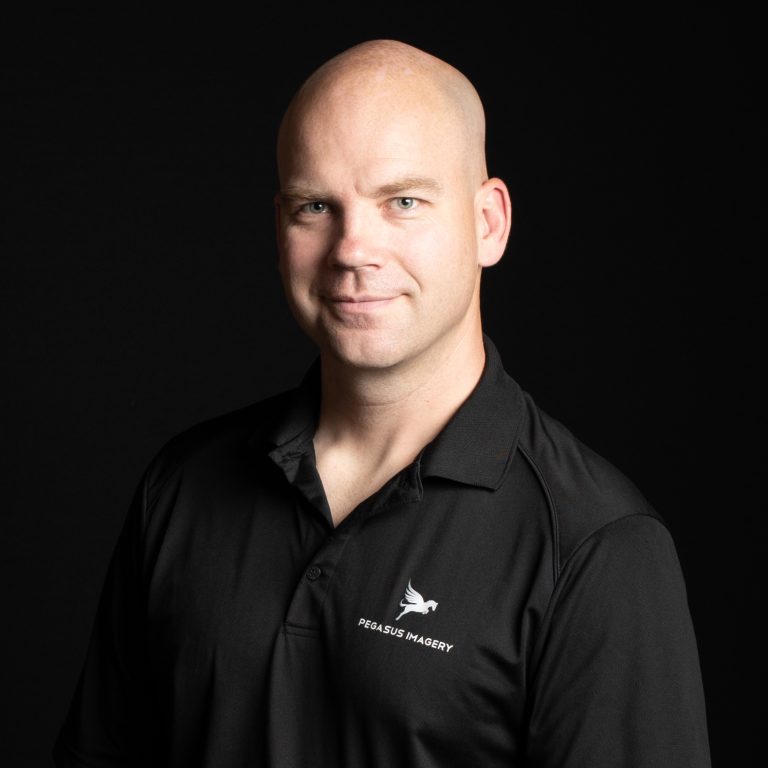 Cole is the Founder and CEO of Pegasus Imagery. He aattended the Silicon Valley Draper University pre-accelerator in 2018. Pegasus placed first amongst 80 companies from 22 countries, and was voted as "Most Investible"  by the Bay area audience at the final pitch event. Cole's military background and experience includes an award of the Canadian Forces' Decoration(CD) having served after 15 years with the Princess Patricia's Canadian Light Infantry, and the Brigade Commander's Commendation for leadership in reshaping Canadian Army aerial resupply capability and doctrine. His military deployments have taken him to S. Afghanistan, Poland, and in training and exchanges with US airborne and special operations units, and Brazilian special forces.  Cole medically retired at the rank of Sergeant in June 2018.
About Pegasus Imagery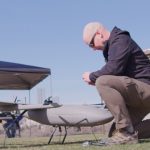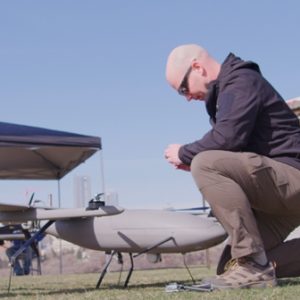 Pegasus Imagery delivers intelligence and data solutions to the Emergency Management and Public Safety sectors. Pegasus provides cost effective solutions that bridge the capability gaps and limitations of collecting  real time scalable data through use of 1) cost-prohibitive military aircraft and satellites , 2) limitations of manned aviation, and 3) emerging commercial drone services. To bridge the gap, Pegasus develops and deploys long endurance Remotely Piloted Aircraft Systems, integrated with high capability sensors to provide continuous collection of actionable information, and delivers it directly using secure military-grade radio transmission in real time in-flight data for immediate analysis and decision making by first responders and emergency managers.
In disaster reconnaissance and Search and Rescue, even in low visibility conditions that ground manned aircraft, Pegasus enables emergency management to immediately define potential hazards 24/7.
In public safety, the company goes beyond the capabilities of manned aviation to provide scale to cover growing communities – monitoring city infrastructure, public events and roadways longer and at lower costs than current solutions.
In detecting wildfires Pegasus is able to cover and monitor the vast expanses where wildfires normally begin and once detected, is able to remain overhead to provide real-time updates on fire locations where a rapid response is able to be effectively conducted – bridging the gap of static observation towers, infrequent and expensive manned aerial patrols and the reliance on public notifications (for public safety).