The evolution of healthcare and healthcare education post COVID 19 presents opportunities for potential changes and improvements.   Education with real case interaction between students, clinicians and patients in research can provide valuable experience, problem solving and design thinking for the students and provide insights into how students can play a meaningful role in advocating for a patient.
So what can be done to improve the interactions and experience of post secondary healthcare education and patient advocacy?  If you are thinking of a future in healthcare and would like to navigate your career path with some inside knowledge of the roles that students can play to gain real insights and hands on experience with patient care and advocacy, stay with us for our interview with Jacob in Episode 3.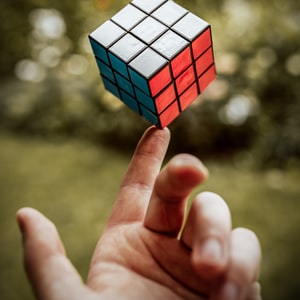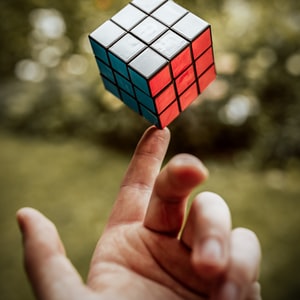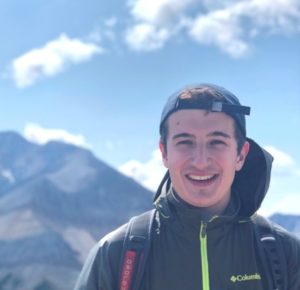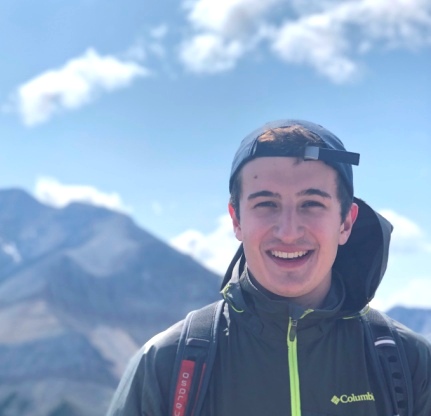 Jacob's 3 years in post secondary has opened his eyes to new areas of interest in research and health that he finds interesting – education that includes research where patient groups do take interest in the outcomes.
Now that Jacob has discovered new ways that he can make a difference in healthcare, it brings him to answer  his early goal of Pediatric Medicine.  He is not as confident on the clarity, career pathway, goal and ambitions he had before post secondary.   The future of his career pathway decisions going forward remain open.

Stay tuned for Episode 4 on Insights for NextGen on the future of Healthcare!
About Jacob Dunn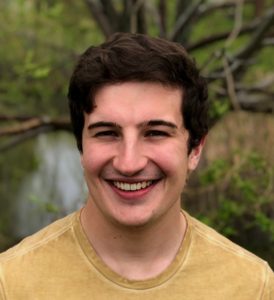 Jacob is currently entering his fourth year of a Bachelor's degree in Neuroscience at the University of Alberta. He is engaged in laboratory research focused on chronic pain and Multiple Sclerosis through the Kerr & Plemel labs. Jacob's healthcare experience as a child learning to live with chronic kidney disease has fueled his current volunteer work and future career goals. He is currently an active volunteer with several different Alberta Health Services' councils in a variety of capacities, such as helping to establish the Mental Health and Addictions Youth Advisory Council and serving as patient co-chair of the Stollery Children's Hospital Patient and Family Centred Care Council. Combining his personal experience and academic background, Jacob is planning to apply to medical school as he continues to work towards being a positive part of other patients' clinical teams.