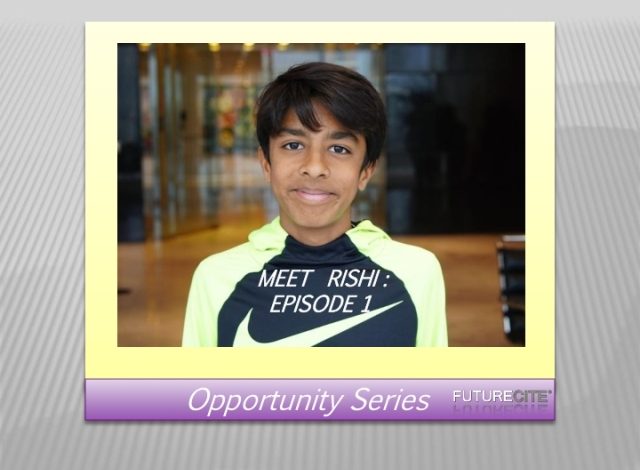 In a world where technology and knowledge changes daily, we hear about the anxiety of our youth – on everyday stresses of life balance with learning (inside of schools) and lifeload (outside of school). And of course there is the question of what future occupations will they need to prepare for?  FutureCite connects with Rishi Mehta, who shares his perspectives and how he navigates life now for his future in Episode Series 1 to 3.

In Episode 1, Rishi talks about his interest in AVs and sensors, and why people (society) need to gain a fuller understanding of how advanced sensors will be integrated in a future surge of AVs, and as well to better understand the impact of emerging sensor technology and the impact it will have on our future Living Learning, and Lifestyles.
Rishi's Blog
Episode 1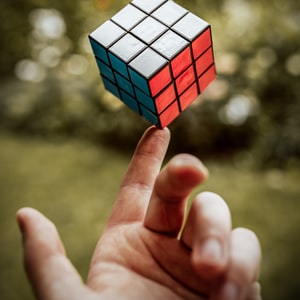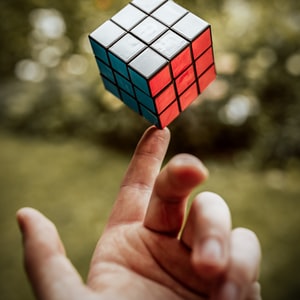 Hey my name is Rishi and I'm super passionate about Autonomous Vehicles and its applications in our future. My vision is one where I can wake up every morning and see cars hovering and driving all over the place. Emerging technology in general just makes me think more and more every single day. I find that no matter which of these technologies you choose, it all comes together in the end to make a better future for humanity.
About Rishi Mehta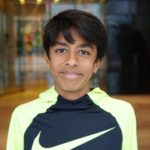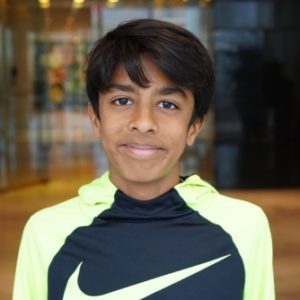 Rishi is a 13-year-old that is extremely passionate about the emerging technologies of the future. He believes that these emerging technologies define who we are as people and show how much we've grown as a society. He started his journey 3 years ago when he was introduced to drag and drop coding. Then it progressed to JavaScript and now, Python. Then he started to look at the world's biggest problems and that's when he heard that 90% of all traffic accidents are caused by human error. That's when he realized that his life work would be pursuing level 5 autonomy and making it a centerpiece of the future. From making Lane Detection Algorithms to Road Sign Classifiers, Rishi is currently learning as much as possible about the world of Autonomous Vehicles.
About the Knowledge Society
The Knowledge Society (TKS) is a human accelerator that develops unicorn people to solve the world's most important problems using exponential technologies. TKS Innovators are 13-17 years old and have spoken at some of the world's largest conferences, are supported by companies like Microsoft and Google, and are working in areas including Brain-Machine Interfaces, Quantum Computing, Artificial Intelligence, Augmented Reality, and Genetic Engineering.