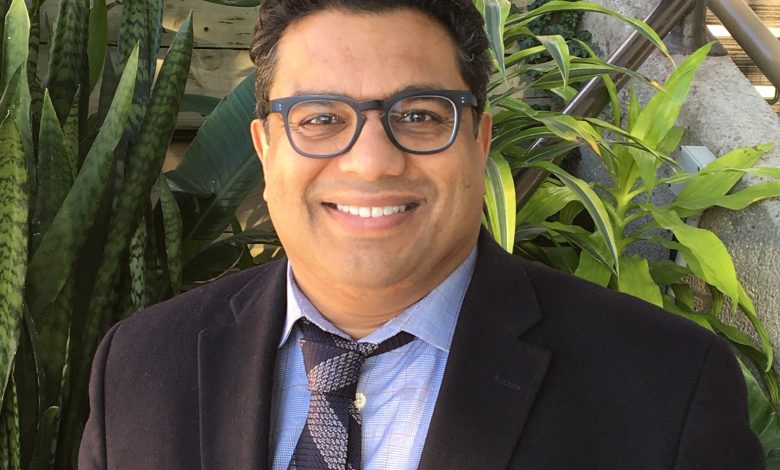 FutureCite:
In Episode 4, we asked Reg about key strengths such as top talent and technologies that Canada and Alberta bring to drive health innovation. In this Episode 5 Reg shares his insights on the medical device industry and an example of the impact of improving access to health diagnostics in remote communities.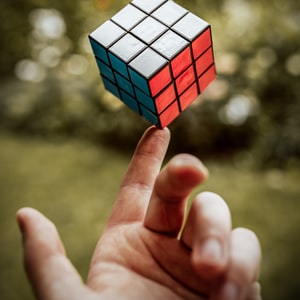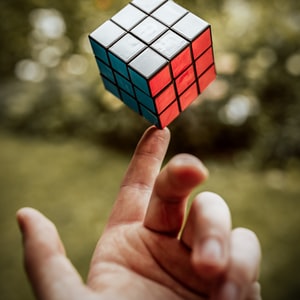 Reg Joseph:
There is a medical device industry association called MEDEC who represents a large number of medical device companies in Canada. They are both concerned about the wellbeing of the industry and the wellbeing of patients. They are likely working on policy directives around this issue.
There are many examples of how the medical device industry can impact us. This industry is emerging in Alberta and will impact our communities by enabling individuals to be stronger champions of their health. For example, there is a local company that has developed the capability to conduct and analyze ultrasounds in the field using artificial intelligence. This is extremely useful in remote communities, where patients usually travel long distances to have an ultrasound done. A specific use for this is in detecting hip dysplasia in infants. This unit can be used in remote indigenous communities and can reduce the number of infants who might otherwise not be identified until they begin to walk, at which time the only treatment is surgery.
About Reg Joseph
Reg was hired as the CEO of Health City in February 2018. While new to the role at Health City, Reg is no stranger to the health ecosystem. He brings to the role a wealth of expertise in both the biomedical sciences as well as business development and his vision of how to deliver on the goals of Health City reflect that experience. Reg has 20 years' experience spanning the biotechnology and high technology sectors. Reg has served in a variety of C-level and board positions with local medical technology-based start-ups. He currently serves on the Board of BioTalent Canada as Chair. He also sits on BioAlberta's policy committee and serves as President of the Board for the Seniors Association of Greater Edmonton (SAGE). He has a B.Sc. in Physiology and an MBA in Finance.
About Health City
Health City is an economic development initiative that catalyzes, accelerates and connects the health innovation ecosystem in Edmonton and the surrounding region. It represents a hub of expertise in health and health industry that supports the broader innovation ecosystem in our region. Health City relies on the programs and services in its ecosystem – through projects and initiatives to scale  SMEs to global markets, and services and programs in its ecosystem to strengthen SMEs enabling them to be global contenders.