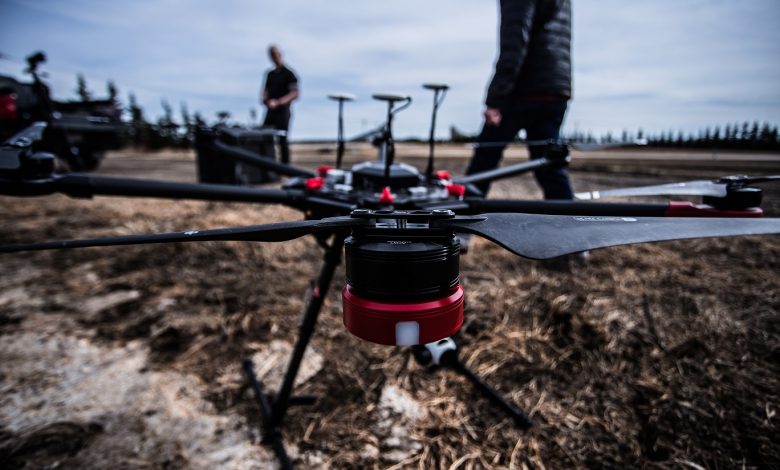 by Cole Rosentreter
Natural Disasters and emergencies across the globe continue to increase both in frequency and severity. From wildfires and flooding to Public Safety concerns, emergency managers and first responders are facing a dynamic landscape where even the scale of responses can become its own challenge.  To effectively operate in this high stakes environment, leaders at all levels require the ability to communicate, integrate and operate together.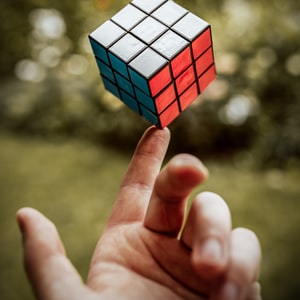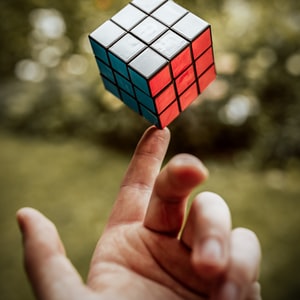 Pegasus Imagery Ltd is an intelligence and data solutions company delivering support those on the front lines of disasters and Public Safety in Canada. Our mission is to deliver technology solutions that deliver improved situational awareness and safety through actionable information. In these high stress, rapidly evolving situations, communicating from a common operating picture is key to success.
The frontlines of disasters often start in rugged and remote locations. Wildfires present a hazard not only to the firefighters on the ground but to the pilots flying missions supporting them. Mapping wildfires with infrared cameras allows decision makers to plan their response. Remotely Piloted Aircraft Systems (RPAS), or drones, can loiter over an area and provide an uninterrupted stream of actionable information to decision makers over long periods, increasing ground personnel safety, reducing exposure by manned aircraft to dangerous situations, and improving planning and coordination. Our unmanned program combines the best blend of military-grade and commercial technology with long endurance drones allowing us to support decision makers with the information they need, when they need it. Near real-time mapping of hotspots and fire lines by drones delivers more accuracy, over longer periods, faster, for less cost.
How effectively a response can move is often dictated by the speed of communication. The sensors our drones carry allow them to see through smoke and haze, day or night, and provide leaders an invaluable tool for locating missing persons, monitoring evacuated areas to free up ground personnel from a cordon, or to provide watch for responders. By giving decision makers the ability to instantly "see" into any area of their workspace, they can gain perspective that provides rich context to what they are hearing on the radio.
As regulations change to open up the skies to unmanned aviation beyond line of sight, we will look to become a leader in Canada for the responsible adoption of this technology. To do this, we will look to work with Transport Canada in leading from the front in becoming a force for good in the growing unmanned sector into new markets and new opportunities. Opening up the skies to remotely piloted aircraft will require a collaborative approach between government and industry, a natural fit for our company's vision of service.
For us at Pegasus Imagery, what drives our team is the ability to making exponential improvements in how people handle hazards and risks, from the dull and dirty to the dangerous. Our team's experiences while in the military have not only given us a well-rounded core of highly adaptable and resilient leaders, but most importantly, frames the performance-driven ethos of Pegasus Imagery. Our intimate understanding with high stress and dynamic situations requiring actionable information allows us to leverage our knowledge and experience in better supporting clients in their objectives.
Technology is only as good as the results it can produce for adopters, and our key objective at Pegasus Imagery remains in working with clients to deliver, support and adapt the right technological tools for their missions.  Emergencies and disasters challenge our abilities to mitigate, respond to and recover from them, where effective leadership forms the core of every successful effort. Supporting leaders through actionable information is our mission at Pegasus Imagery, because intelligence matters.