A new app by Trioova connects providers and patients through their phone or computer.  Patients can use the app to book appointments, message their health care provider and share progress photos. But it's not just about making it easier for patients and caregivers. Health care providers can use Trioova to help grow their practice!
This app was designed with health care professionals in mind and giving them the tools to grow. Trioova provides an easy way to maintain relationships with patients and coordinate tasks without the need for lengthy email chains or faxes.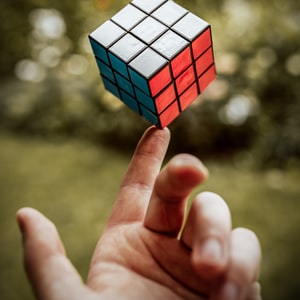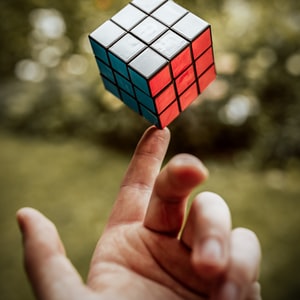 Luke Butterworth, CEO and Founder of Trioova on the features:
"Healthcare still relies on older styles of communication and technology, we're here to bring health tech into 2019 for all healthcare practitioners. Video, messaging, media-sharing, networking and a free app for their patients all in one place."
More importantly, all the medical and health information is safe and secure. Users can message each other and use video chat thanks to an update on November 13, 2018.
Adam Simmons, COO and Co-Founder on the possible uses:
"Trioova is important because it not only makes healthcare accessible anywhere possible, but it also can tap health care talent concentrated in urban areas and export it rurally. Any healthcare provider can easily have a Telehealth practice through Trioova."
The ability for providers and patients to meet in a virtual space without the need for driving long distances changes everything. The overall goal is to improve health care accessibility by combining all the tools needed into one place.
Whether you're an individual or a practitioner, the app makes it "convenient and simple", said Raye Willms, VP of Health Markets.
"Trioova gives individuals the power to choose and communicate with their health journey, whatever it may be and wherever they are," said Willms.
The message from the founders was consistent. Their goal is to "solve a fundamental missing element in the health care system – there is no universal medium," said Luke Butterworth.
Written by Arielle Trischuk
About Trioova:
Trioova is available online and on iOS.