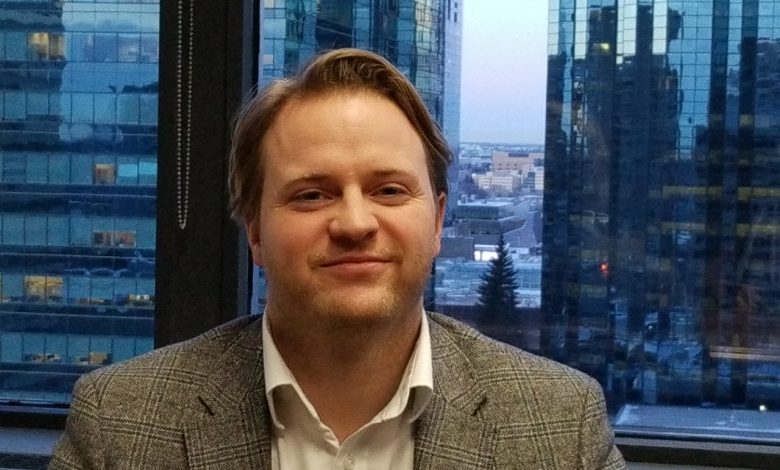 After years of practicing law, and in helping people in family law with a focus on divorces, Tim Mallet thought, surely there must be an easier way to simplify how people can part ways.  Along came the enablement of digital tools.  Then two years ago the light bulb moment hit him.  Why not do an interactive site where one can choose the services that fits their needs in an affordable way.
Tim decided along with co-founder Melanie d'Haene created Undo Divorce Inc for couples seeking an affordable way to file for divorce in a step by step manner.  A lawyer reviews the digital divorce forms, and services are provided for filing the documents in court.  Additional  services are in the works to add in-person meetings with lawyers in the filer's geographic location to assist and augment the services provided by the Undo digital services.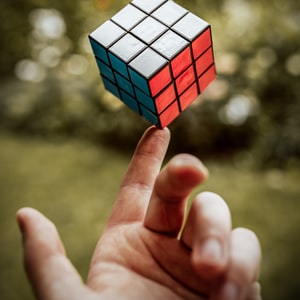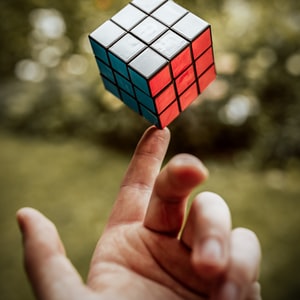 Stay Tuned for Episode 2
About Timothy Mallet
Tim is the CEO and Co-Founder Undo Divorce Inc. Born and raised in St. Albert, Alberta, Tim graduated with a Psychology degree, followed years after with a Law degree from the University of Alberta. After graduating from law, Tim worked for the Municipal Government Board, and articled in family law with Bokenfohr Connolly, and was called to the bar in 2014.  Tim and another lawyer established Brock Law lawyer in 2016.  Tim co-founded Undo Divorce in 2017.
About Undo Divorce
UNDO was founded by Edmontonian divorce lawyers, Tim Mallett and Melanie d'Haene. The UNDO software was built in 2017 and beta testing began January 27, 2018, in Alberta and Ontario. UNDO currently has 3 full time staff members comprised of the co-founders and a programmer.