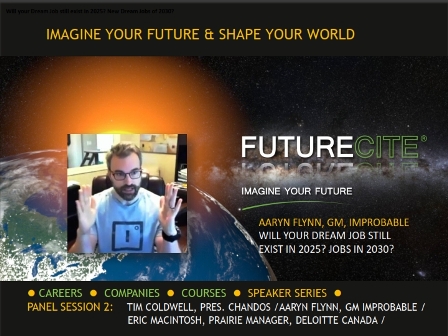 In this  FutureCite GENXYZ THRIVES Panel Session 2, Aaryn Flynn, GM of Improbable shares his insights on the human factor augmented by technology in creating virtual communities and games of the future!" 
Aaryn Flynn is the GM of Improbable , is walking the talk of an innovator and early adopter of technology in virtual entertainment – specifically e- game development, and sees new models evolving for future learning where his game developers with AI skills will be able to transition to career opportunities in the construction sector.  Yes really!  He also shares his insights and suggestions on ways students and career navigators can transition and grow in this sector, and he agrees with Tim Coldwell that, it's "People who put soul into a project!" Aaryn believes that humans and technology will meld in the near future!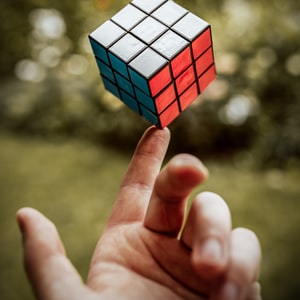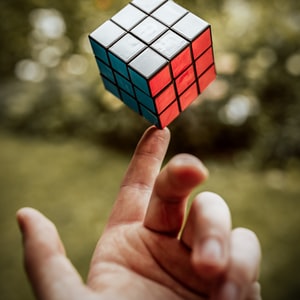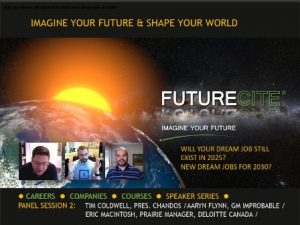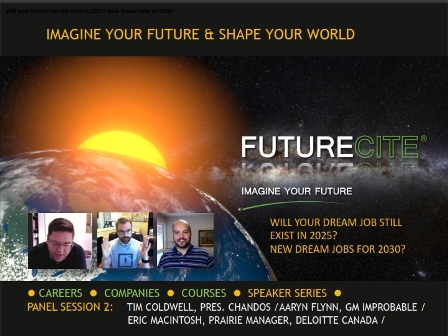 Will your dream job still exist in 2025?  What about new dream jobs for 2030? What will the dream jobs of GENXYZ who may not have a tech pathway look like if their passions are in the arts or communications?   For Aaryn's full discussion with panelist Tim Coldwell, President of Chandos Construction, and moderator, Tim McIntosh, Manager Higher Education of Deloitte Canada,  as to what "interchangeability of future careers" will look like, see FutureCite Speaker Series FutureCite Speaker Series: Panel Session 2: Will Your Dream Job Still Exist by 2025?
About Aaryn Flynn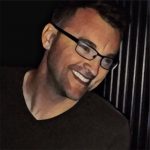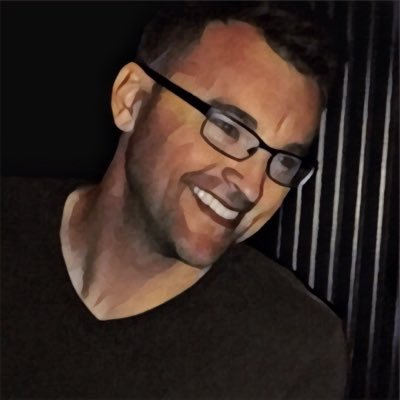 Aaryn Flynn is a games industry veteran and Improbable's General Manager for North America. Flynn is based in the downtown district of Edmonton, Alberta, where he has built a new Improbable office. Aaryn has been associated with many of the most successful games and franchises produced by BioWare, which he joined after leaving university and where he worked for 17 years. Initially working on games such as Neverwinter Nights, Star Wars: Knights of the Old Republic and Jade Empire, Flynn became Director of Programming on Mass Effect 2 and Dragon Age: Origins and took on the role of General Manager of BioWare during the production of games including Mass Effect 3, Dragon Age 2 and Dragon Age: Inquisition. (Source Crunchbase)
About GENXYZ THRIVES!




This 2020 virtual conference was made possible by presenting partners FutureCite Inc, Canada / Alberta Partnership Grant Fund, and our in-kind partners, the Edmonton Chamber of Commerce, MacEwan University and NAIT.  Participating organizations included Deloitte Canada, Transpod, Stantec, E&Y, RBC, Global Public Affairs, Edmonton Global, Jobber, Chandos Construction, Improbable, University of Alberta, Manpower, Fairmont Hotel MacDonald, and ZAG Creatives.