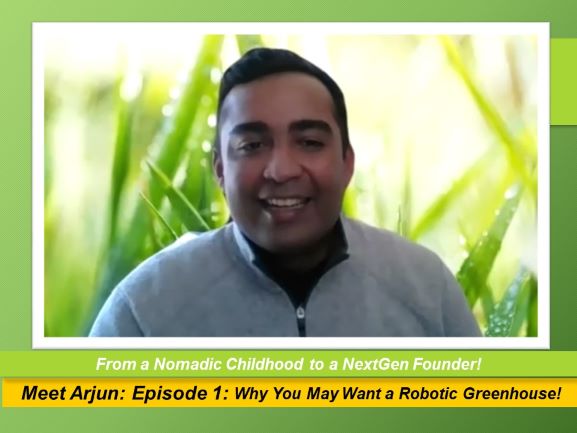 We've seen how COVID has log jammed imports and exports of food produce worldwide – increasing the costs of fresh food produce that we all took for granted would magically appear in our local grocery shelves.  There is now a resurgence of renewed interest in food sustainability and food security.
For many the story of farmers and their need for temporary migrant labour to produce food crops is not a new story – however COVID has added to the shortage of migrant workers, and raised questions of the wellbeing and safety of migrant labourers globally.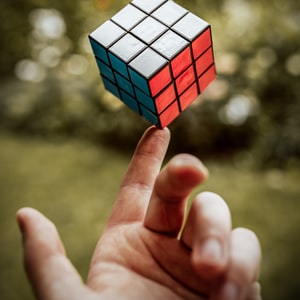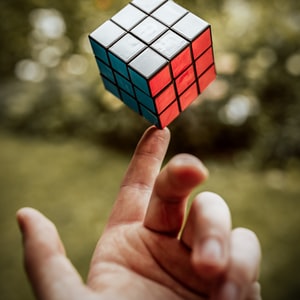 Secondly, the challenge of logistics and getting such fresh produce in a sustainable way to consumers in less accessible locations in a timely way is a challenge not just in N. America – but worldwide.
And so we meet Arjun, a next generation youth, whose family immigrated to Canada to find a better life – and bringing with them, new perspectives and hope to make the world a better place.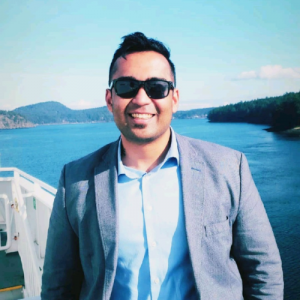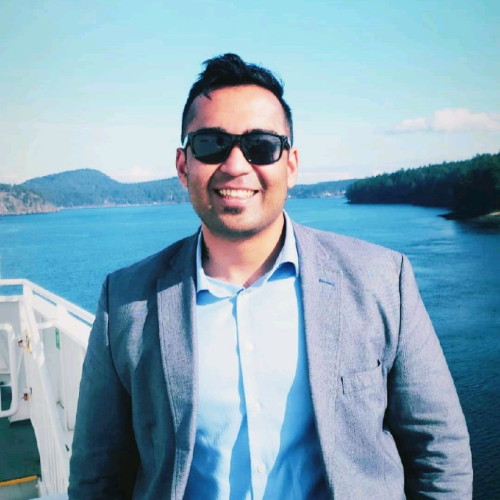 Arjun's family moved from India, then to Kenya and then to Canada. Arjun had a nomadic childhood, having attended schools in India, Kenya, and in five different provinces across Canada before he found his foothold in Saskatchewan and then British Columbia, which gave him a chance to see all the different highlights of different cultures.  His parents currently now reside in the North West Territories where his father now works as mechanical engineer.
You could say that his nomadic life travels could qualify him for "Where's Mario?" in the Nintendo Game of Explore the World of Super Mario!  Arjun saw through his nomadic journey – having lived in different locations globally, the common need for fresh accessible produce – and a way to resolve the challenge of labour uncertainty.
This is where he starts his story with us! In Episode 1, Arjun shares with us how his nomadic childhood enabled him to see problems and solutions a bit differently, and how and when he decided on a career path that led him to found his first startup in agrotech!
About Arjun Kumar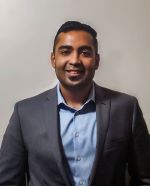 Arjun was born in India and moved to Kenya in Africa when he was young.  5 years later in his high school days he moved to Canada. He considers himself lucky to have lived in 5 provinces across Canada. Environmental issues and supporting local food production have always been a passion of his. As for work life balance in keeping him focused, he also trains in kickboxing and jujitsu in his spare time. His other hobbies include cold water swimming, hiking and camping.
About VIZVA Agrotech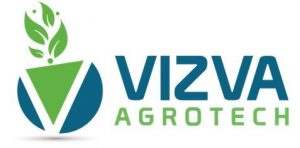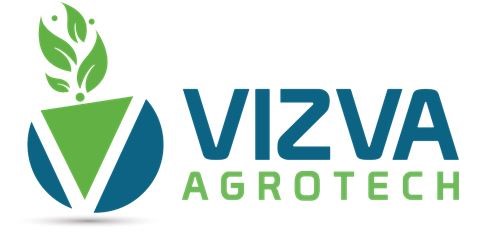 Vizva AgroTech is developing an automation system for vertical hydroponic greenhouses. Automating the growing process for fresh produce from seed to harvest and packaging utilizing robotics, mechanical systems, AI & IOT.