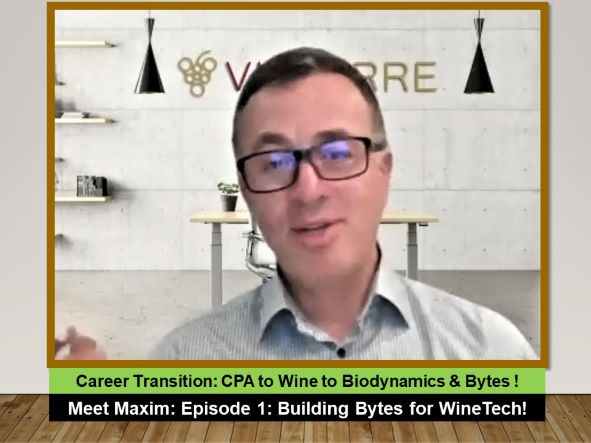 Clearly something tugged at his heart while tending vines with his grandfather at their farm in Bulgaria.  As a youth Maxim was taken with the wine, but not realize that back then wine was produced in what we now understand to be in a biodynamic and organic!
After a pursuing a career as a CPA and with global consulting firms, he opened up his marketing consulting firm – and then September 9/11 hit and the marketing budgets all dried up!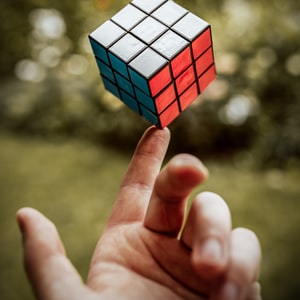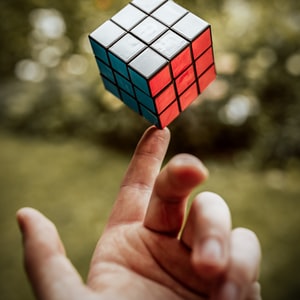 Even after all this time had passed, his childhood vineyard memories stayed with him, and he decided to co-found a wine distributorship in Western Canada – with focus to biodynamic and organic produced wines.  He realized as a wine distributor that there were challenges to finding off the shelf solution software for wine producers and consumers.  So the Eureka moment hit him! 
What did he do? Check out his story!
Stay Tuned for Episode 2!
About Maxim Atanassov, CA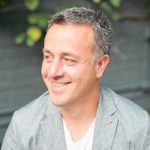 Maxim is the CEO and Co-Founder of Venterre.  He co-founded VinoalVino and from it came the idea to create Vinterre, a WineTech company focused on biodynamic wines.  Maxim is a serial entrepreneur, tech founder, and investor with a focus on mission-driven companies at the cutting edge of disruptive technology.
About Vinterre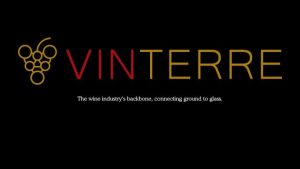 Vinterre is a global technology platform with a mission to
– Organize the world's wine information;
– Connect with producers with wine buyers; and
– Drive sustainability in the wine industry.