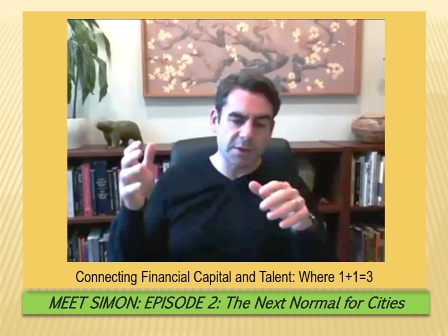 Cities are now competing for capital, and even more so for future talent as a result of COVID! To thrive in the Next Normal, businesses and governments will realize that their competition is not between cities within their own provinces and states, but with other Cities globally! 
To be able to best lever scarce resources to attract industry, capital and talent to their respective jurisdictions, Cities will need to collaborate to thrive in a pool of more established global city competitors.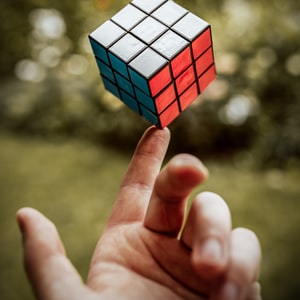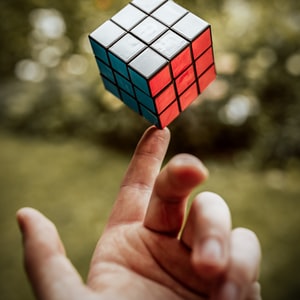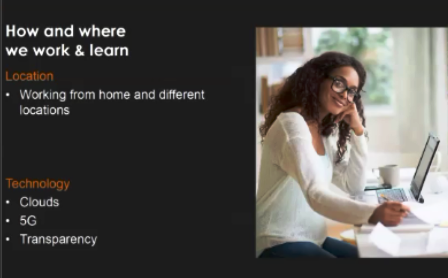 In Episode 2, Simon O'Byrne answers questions from Brent Jensen (Conference Host of the GENXYZ THRIVES Conference) on how cities like Edmonton and Calgary need to work together to create mutually positive net benefits – by combining their efforts to jockey at the same level and intensity as larger cities who have established rankings globally!
Simon touches on ways to connect Edmonton and Calgary. One example is the TransPod pilot project – which proposes to reduce the current travel time between Edmonton and Calgary from 3 hours, to just a commute of 30 minutes, and open gateways to talent mobility.
This would enable workforce talent to live in one city and work for a company in another city – enabling a hybrid work model of remote work and in person meetings for their workforce!
Collaboration between these two cities are needed to create a seamless synergy of financial resources in Calgary's financial gateway, with the availability of a highly skilled workforce in Edmonton to create net benefit to Albertans where "1+1= 3."
Simon O'Byrne, SVP Global Community Development, Stantec, provides a full discussion on this topic in his  closing Keynote for the GENXYZ THRIVES Conference (See GENXYZ THRIVES Keynote_Simon O'Byrne_Arrival of the Jetson Citizenry) that will enable cities to  Futureproof for the New Normal Economy, Environment and Society!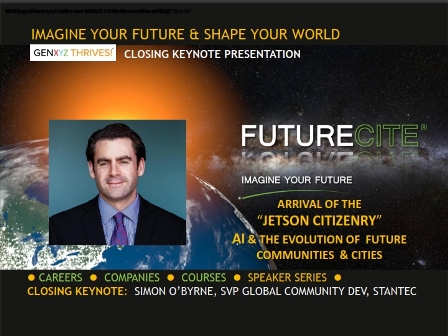 About Simon O'Byrne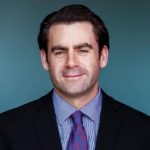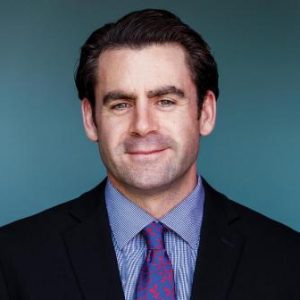 Simon O'Byrne is both an award-winning urban designer/planner and Senior Vice President of Stantec's global Community Development business. As a city building expert, he has been frequently quoted in European and North American media and has done many keynote talks on both continents. Simon is very active in the community and has chaired many different initiatives and organizations, such as the Edmonton Chamber of Commerce, Downtown Vibrancy Task Force, Habitat for Humanity National Leadership Council, Winter Cities and the Centre to End All Sexual Exploitation. He has also been named as one of Edmonton's Power 30 by the Edmonton Journal, one of the fifty most influential Albertans by Alberta Venture and was in Avenue magazine's first Top 40 Under 40 list.
About Stantec



Communities are fundamental. Whether around the corner or across the globe, they provide a foundation, a sense of place and of belonging. That's why at Stantec, we always design with community in mind.  We care about the communities we serve—because they're our communities too. This allows us to assess what's needed and connect our expertise, to appreciate nuances and envision what's never been considered, to bring together diverse perspectives so we can collaborate toward a shared success. We're designers, engineers, scientists, and project managers, innovating together at the intersection of community, creativity, and client relationships. Balancing these priorities results in projects that advance the quality of life in communities across the globe.  Stantec trades on the TSX and the NYSE under the symbol STN