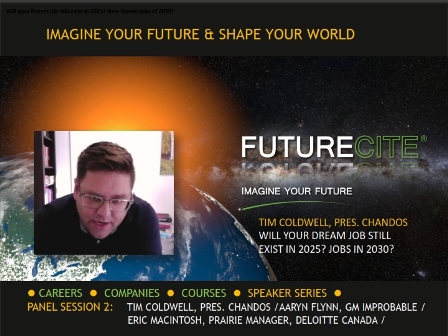 Will your dream job still exist in 2025?  What about new dream jobs for 2030?
What will the dream jobs for GENXYZ (those who may not yet have a tech pathway) look like if their passions are in the arts or communications?  And what about all the people currently involved in infrastructure, construction, real estate development and the creative engineering and design professionals and the trades?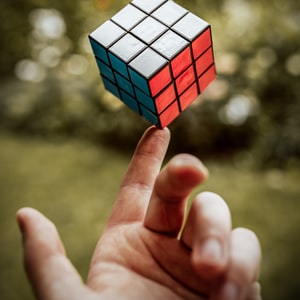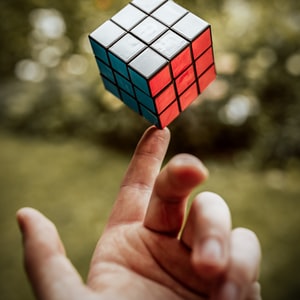 In this GENXYZ THRIVES Panel Session 2, Tim Coldwell President of Chandos shares his insights on the future of the human factor (augmented by technology) in creating buildings of the future!" 
Tim Coldwell is the President of Chandos Construction, and is known as an innovator and early adopter of technology in development and construction, and sees new models evolving for future learning for construction workers to make dream jobs become a reality.  
He also shares his insights or suggestions on ways students and career navigators can transition and grow in this sector, and how the design and construction industry will automate yet still focus on humans as only "people can put soul into projects and buildings"!
For the Tim's full discussion (Video and Podcast) in what the future will look like for real estate development, design & engineering and construction see the FutureCite Speaker Series: FutureCite Speaker Series: Panel Session 2: Will Your Dream Job Still Exist by 2025?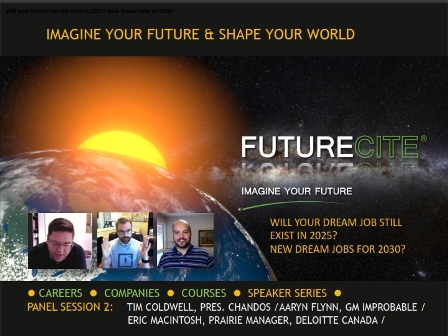 About Tim Coldwell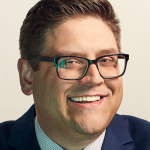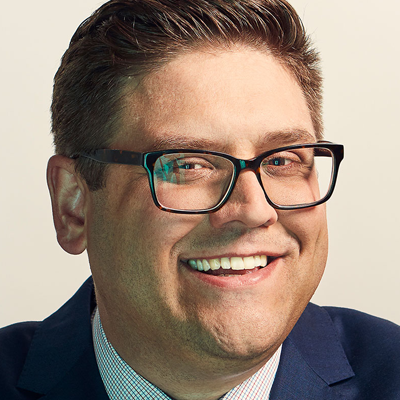 Tim Coldwell is a husband, dad and indigenous entrepreneur focused on leading by serving, culture, and the monetization of ideas. He serves as President of Chandos, an employee owned national technical builder that is leading change in the Canadian construction industry. Chandos is proud to be the first/largest B-Corp certified commercial general contractor in North America. Tim believes that business can generate economic value in a way that also produces value for society by addressing its challenges. Under Tim's leadership, Chandos has forged partnerships with social enterprises across Canada focusing on employment of at-risk youth and those who are under-represented in the construction industry. Tim is an advisor to San Francisco's Center for Innovation in the Design & Construction Industry (CIDCI) and the past board chair of the Integrated Project Delivery Alliance (IPDA). He has been named a Top 40 Under 40 and is an alumnus of the Governor General's Canadian Leadership Conference (Source: https://www.globeseries.com/forum/speaker)
About GENXYZ THRIVES!




This 2020 virtual conference was made possible by presenting partners FutureCite Inc, Canada / Alberta Partnership Grant Fund, and our in-kind partners, the Edmonton Chamber of Commerce, MacEwan University and NAIT.  Participating organizations included Deloitte Canada, Transpod, Stantec, E&Y, RBC, Global Public Affairs, Edmonton Global, Jobber, Chandos Construction, Improbable, University of Alberta, Manpower, Fairmont Hotel MacDonald, and ZAG Creatives.