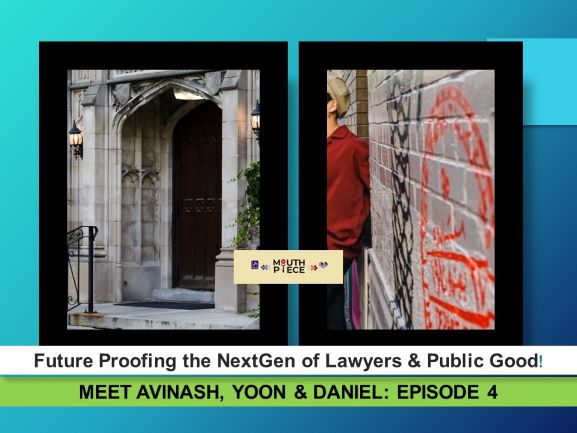 In the previous Episode we talked about potential ways to reduce red tape in legal aid, and to reduce overhead costs for lawyers providing pro bono legal aid services or paid legal services.
So what are the benefits and who benefits of Mouthpiece Law's approach? In this Episode 4, Avinash shares their business model and the clients, law students and lawyers who benefit from their approach: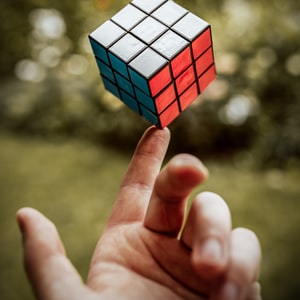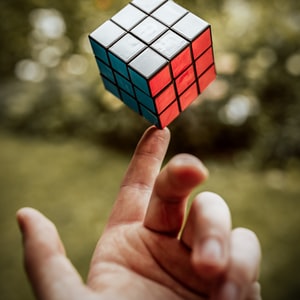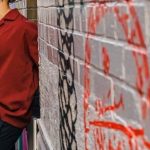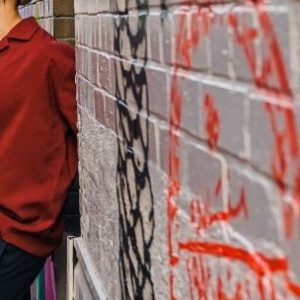 clients who cannot afford legal fees,
law students who need the experience and want give back to a cause, and
law firms who are interested in either making more money or in keeping their revenues while also giving back to society.
Stay tuned for Episode 5 on their upcoming launch of their "Legal Metaverse"! 
Founders' Blog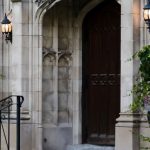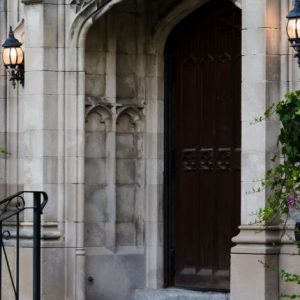 Our goal is for Mouthpiece Law to be a one-stop-shop for members of the public who want to handle a legal matter from start-to-finish at a low cost without having to leave their home. The vast majority of fees paid on the platform are paid by our affiliated attorneys in order to help address Access to Justice (A2J). As a result, users pay nothing for most of their needs. Aside from our 2% fee which helps us maintain the network, users pay at-cost prices that are notably lower than the market rate for the same legal product.
About Yoon-Hyun Cho
CEO & Chief Legal Entrepreneur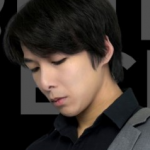 Yoon-Hyun is a JD Candidate at Queen's University Faculty of Law, and a Bachelor of Commerce Graduate with a High Distinction at the University of Toronto Rotman Commerce Program, specializing in Finance and Economics. He is now serving a project lead role at an access-to-justice innovation lab, Conflict Analytics Lab, building an AI Medical Malpractice Liability Analytics tool for patients to identify and assess their possible claims against alleged medical practitioners.
A Community Builder, Yoon-Hyun is the Founder and Chief Executive Officer of Access-to-Justice Stewardship and its first project (Mouthpiece Law): a social networking platform for law students that aims to meliorate their increased mental distress and other adverse consequences of the COVID-19 pandemic. Our A2J Stewardship aims to become a new paradigm of legal-aid platform that brings law students and legal practitioners together to create matched legal-aid task forces to provide the public with fair, accessible, and meaningful justice. Their solution drew inspiration from the StackOverflow–Github Association Model.  An Inclusive Leader, Yoon-Hyun is a leader of diverse bodies of law students and professionals, and a voice to the voiceless in marginalized and underserved communities as a legal translator in the Korean Legal Clinic and the Federation of Asian Canadian Lawyers. His translation of "FACL Guide Responding to Hate & Discrimination" aims to foster the Canadian Anti-Racism Network. Yoon-Hyun is a Certified Legal Designer and Project Management Professional who is highly skilled in client consultations, discovery and trial preparation, all of which require a high level of diplomacy and sound business judgement. He is proficient in and passionate about deposition preparation, case strategy and evidence investigation. He has strong analytical and problem-resolution skills. He is also a confirmed participant for both the MIT COVID-19 Challenges: Hack4theFuture and the LawWithoutWalls (LWOW) initiative, where he is the only Canadian law student participant among other US Ivy League law students, including Harvard and Stanford. Yoon-Hyun has lived in 5 countries, travelled to over two dozen nations, used to be a dance instructor, and is a proud first-generation Korean Canadian.
About Avinash Pillay
COO & Chief Legal Engineer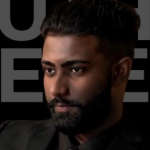 Avinash Pillay recently completed his second year of J.D. studies at the Queen's Faculty of Law. He is a co-founder of Mouthpiece Law, and currently serve as Chief Operating Officer & Head of Legal Engineering. His passion for technology began in high school, after working with Team 1241 to win a world robotics championship. Since then, he has started several philanthropic projects in the technology realm, including one of the world's largest Discord data mining initiatives. Prior to starting law school, he completed his Hons. B.Sc. at McMaster University, with a research focus in the environmental sciences, origins of life, and astrophysics. His family left the South African Apartheid to come to Canada in the search of a better life, free of genocide and systemic racism. Since his time at McMaster, he has worked as a crisis responder for the Kids Help Phone where he volunteer in life-or-death counselling, and active rescue. After writing the MCAT and spending a few brief months working towards an M.D, he pivoted towards legal studies to actualize the calm demeanor and advocacy skills he developed as a crisis responder. He has also worked as a student case worker for the Queen's Family Law Clinic and Queen's Business Law Clinic, giving him two years of exposure to the technology issues faced by legal aid initiatives. He currently works as a Legal Fellow for Grand Challenges Canada, a Canadian NFP founded by the Gates Foundation that offers grant funding to Indigenous, second, and third world innovators that are solving global health issues. He is also the student director of the Conflict Analytics Lab, where he helps develop free legal aid AIs for public use (www.myopencourt.org). He currently lead CAL's flagship tool – Vaccine Mediator – which was jointly developed by his team, Oxford University, and the BIICL.
About Daniel Moholia
CIO & Chief Legal Designer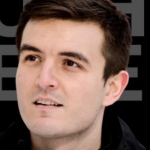 Daniel Constantin Moholia was born in Timișoara, Romania on June 6, 1995. He spent the first eight years of my life in Lipova, Romania, just southeast of Timișoara, before immigrating to Canada with my parents in 2004. We settled down in Kitchener, Ontario, just outside of Toronto, and quickly connected with the local Romanian-Canadian community. With the vast majority of his extended family still being in Romania, the tried to stay up-to-date with the latest news from the old country. His childhood was therefore a study in contrasts, a blending of Romanian and Canadian culture and identity and a juxtaposition of what Romania and Canada were like.  He developed a sincere appreciation for the political and legal stability and greater transparency of Canada relative to Romania. Being academically inclined, he obtained his International Baccalaureate Diploma in high school and then completed his Bachelor of Knowledge Integration (BKI) at the University of Waterloo. It was there that he developed a keen appreciation for human-centered problem solving, developing the skills that he would later implement at Mouthpiece Law. His undergraduate thesis project in Canadian child labour law in the late 19th century illustrated for me how activists achieved major changes in the law by understanding and addressing the circumstances of those they sought to help. He then attended Queen's Law's Juris Doctor (JD) program beginning in 2018, unsure of what area of law he wanted to practice in yet wanting to make meaningful contributions to worthy causes. The opportunity to join Mouthpiece Law in early 2021 as he was graduating and finishing his licensing exams seemed like the perfect opportunity.
About MOUTHPIECE LAW




Mouthpiece Law is a not-for-profit legal technology startup based out of Ontario, Canada. Bringing together a diverse group of legal practitioners, law students' technologists, business professionals and writers – they have been building the world's first all-in-one solution for legal aid and paid legal services that leverages cutting-edge legal technology to reduce overhead costs for lawyers and translate those savings to reasonably prices services for the middle and lower-class. Their probono platform will allow members of the public to ask free legal information questions that are answered by "taskforces" of law students who are under the supervision of a licensed review counsel. Outside of individual legal aid cases, these taskforces can be remotely deployed to any social justice issue that requires legal assistance – be it in Canada, or elsewhere. They are building these response teams to be agile and fully engaged and equipping them with the best that legal technology has to offer, free of cost. Taskforces can be permanent or temporary, named, or unnamed, and they can even be stacked to mobilize a larger legal aid group for situations that demand a strong humanitarian response. Their platform is gamified, engaging, and equitable for all those involved – and they hope to allow law students to develop their substantive legal skills while giving back to those who need it the most. They offer free inclusion of MyLawyerProfile for those involved in probono work, a propriety e-resume solution we built to assure that no attorneys hard work goes unnoticed. They are building Mouthpiece Law Academy to be the first reliable, noCode e-learning option for lawyers wishing to reduce expenses and increase productivity through the adoption of legal technology. Their board of directors is a prime example of the agile teams we wish to apply, and our consulting & bootcamp services are available to any and all that wish to digitize their legal services, whether that be at the firm level, or individual.