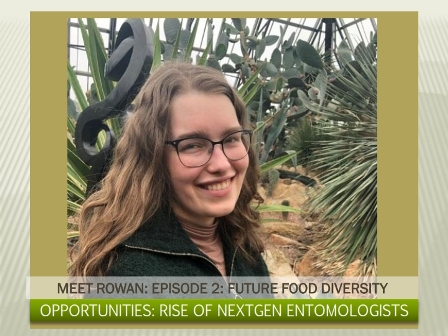 In Episode 2, Rowan shares insights on how of a career in entomology (evolution of insect diversity) impacts the health of our planet earth and the ways insects enable the pollination of crops – yes, the very foods you buy and eat at your farmer's market or supermarket!
As the trend to eating organic and plant-based foods takes moves forward, there will be a greater demand on not just the source of our food, but also on how it is grown – and the sustainable practices used to produce our food – in nature.  One example is the role that bees play in the pollination of our crops!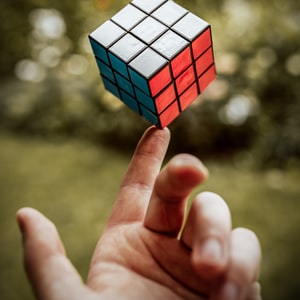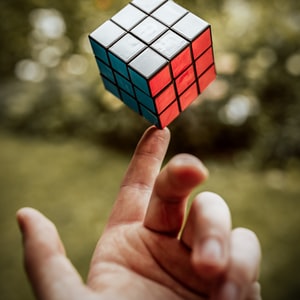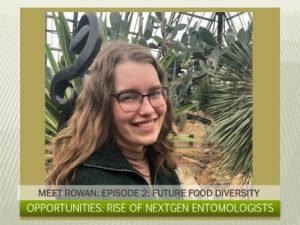 Rowan believes that people can also play a role in being more informed on what roles insects play in their own back yards- pollinating flowers, tomatoes and fruit trees!
What is also unfamiliar to many of us is how insects also play a role in managing other insects – or integrated pest management!  Ladybugs are often deployed to control aphid infestations – in a controlled and calculated way.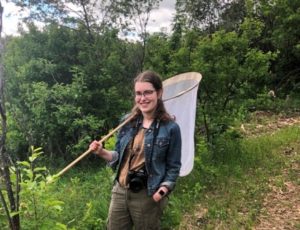 Do you know what's in your backyard or balcony garden?  OK you don't need to pick them up – a cell phone photo and a search on the web can tell you in spades the roles that the different species play in keeping your veggies, fruits and herbs healthy! Just think, with the drastic shifts and resulting uncertainty of weather patterns globally, life on this planet will need to adapt as our food ecosystems are impacted!  Knowledge on how insects play a critical role in the health of our planet's ecosystems will be key!  So will the need more entomologists! 
Future entomologists will possibly be needed to plan and manage space station ecosystems – or how to manage food production on Mars!  We can probably assume that Rowan in the future may be involved with the development of food ecosystems perhaps also in space – and perhaps maybe with her sister Molly, who may be involved in building future interstellar rockets and satellites!
Continue to "Think BIG GenZ…Think BIG"!  It will happen!

About Rowan French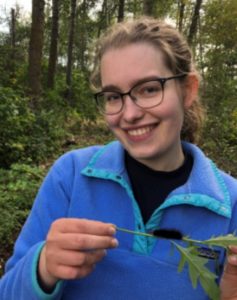 Rowan is a PhD student studying insect evolution in the Department of Ecology and Evolutionary Biology at the University of Toronto. She is particularly interested in understanding the diversity of beetles, one of the most speciose groups in the natural world. Prior to beginning her PhD, Rowan studied insect and arachnid evolution and genomics at the University of Alberta and the Smithsonian Institution's National Museum of Natural History. Her current and previous work on insect diversity and adaptation has implications for pressing societal issues, such as conservation, pest management, and global food security.