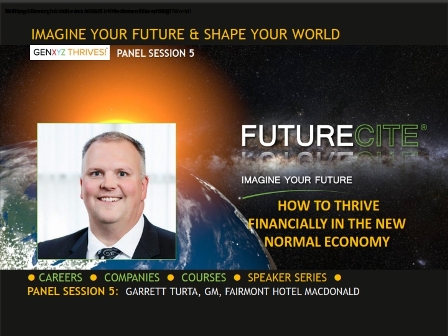 Just as the vaccines are starting to roll out, and lockdowns are once again in place, new variants of the COVID virus start to emerge in many countries.  Society has now transitioned from COVID Stage 1 Lockdowns into Stage 2.   So how do we manage our finances and make choices during COVID?  How can we thrive financially in the New Normal Economy?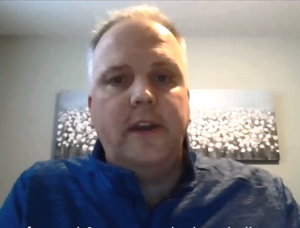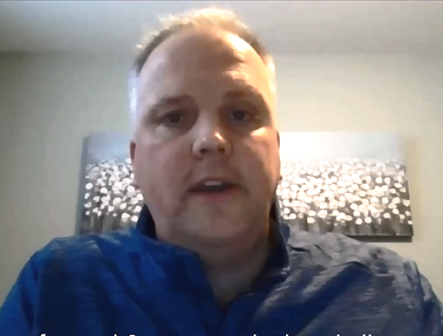 We bring you a highlight of our GENXYZ THRIVES Panel Session 5 (in our Speaker Series)  with panelist, Garrett Turta, GM, Fairmont Hotel MacDonald, and moderated by Rick Valdemarco Associate Partner at EY Canada.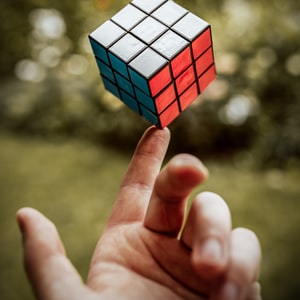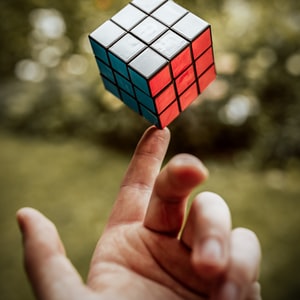 Garrett touches on key highlights on the government subsidies, and shares how it has helped the Hospitality Sector.
Although all industry sectors have been impacted, we understand from our panelists that COVID hit the hardest economically on the lower income and part time workers, and particularly the hospitality and tourism sectors.  He is proud that  the hardest hit sector still strives to be creative in how to take that next step!  
As a temporary measure, governments globally have created essential subsidies to tide over the loss of income or wages for the many people and companies who qualify.  Canada is now into a second phase of the subsidies including the
CDN Emergency Revenue Benefits (CERB) provided a source of income for workers impacted by COVID, & the
CDN Emergency Wage Subsidies (CEWS) enables businesses to thrive & survive during COVID.
For more insights on how to navigate CERB and CEWS , Colleen Matvichuk of RBC provides slides and information tips on how to navigate and thrive in our Speaker Series: GENXYZ THRIVES: Panel Session 5
About Garrett Turta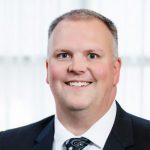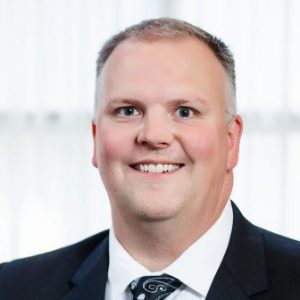 Garrett is the GM of the Fairmont Hotel MacDonald.  His goal is to develop and sell the area and hotel that he works in. He believes in community involvement and work to drive the revenues as Fairmont Hotel Macdonald and the Edmonton area. Garrett is  currently the Chair of the Edmonton Destination Hotels and believes in my hotel and city, and  has extensive hotel experience in city centre, resort and airport locations. He has proven track record of financial profitability, enhancing guest service experience and colleague engagement.
About GENXYZ THRIVES: Panel Session 5: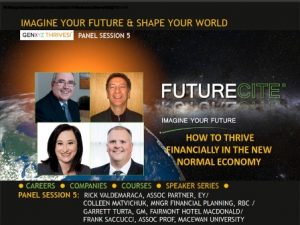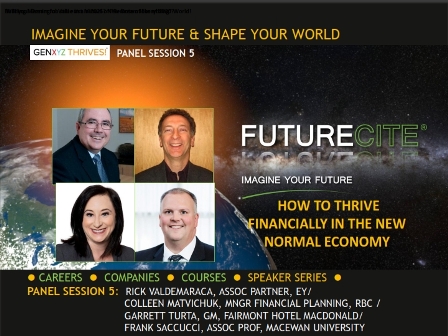 In Speaker Series Panel Session 5, we join experts in the field who share their professional insights and advice – from the personal financial management and banking sectors,  and from educators and industry employers.  Moderating this Panel Session 5, is Rick Valdemarca, Assoc Partner at EY, and joined by Panelists , Colleen Matvichuk  (Manager, Financial Planning at RBC), Frank Saccucci, (Assoc Professor at MacEwan University), and Garrett Turta, (GM of the Fairmont Hotel MacDonald). Take in this session to learn sound, ground level advice to help you to move forward financially as the world readies for a brighter 2021!
About Rick Valdemarca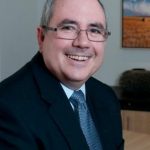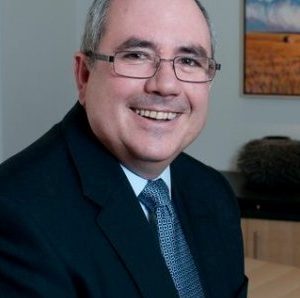 Rick Valdemarca, is the Associate Partner, and leader of EY's Public Sector Practice for Alberta. Rick has been immersed in the FDI, Trade and Innovation environment in Alberta and is working with the different levels of Government on a number of key initiatives.
About Colleen Matvichuk
CFP, CIM, FCSI, PFP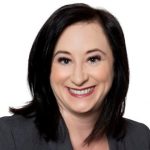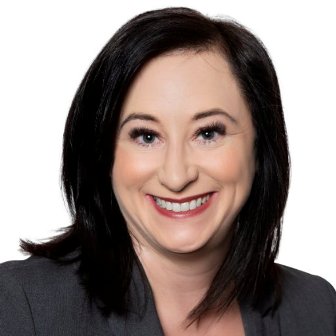 Colleen is the Manager Financial Planning, Royal Bank of Canada, Royal Mutual Funds Inc.  She held prior roles at RBC as the Regional Director of RBC Insurance, and as a Financial Consultant at RBC.  Prior to RBC, Colleen was an Account Executive at Great-West Life, and a Financial Advisor at ATB Financial.
Frank Saccucci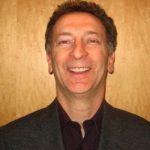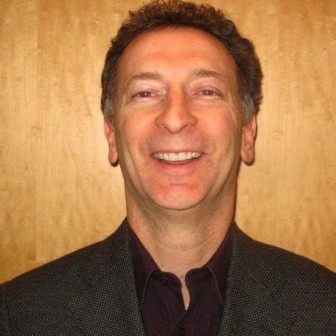 Frank Saccucci is an Associate Professor at MacEwan University and as well, is an adjunct seminar lecturer with Executive Education at the U of A.  In the past 25 years, Frank has delivered seminars and professional development sessions to varied sized organizations and associations in Canada, United States and Europe. The sessions delivered include but not limited to: Finance for Non-Financial Managers, Managing Financial Performance, Innovative Budgeting Concepts, Strategic Alignment with Business Case Development and Stakeholder Relations: Everyone's Responsibility.
About GENXYZ THRIVES!




This 2020 virtual conference was made possible by presenting partners FutureCite Inc, Canada / Alberta Partnership Grant Fund, and our in-kind partners, the Edmonton Chamber of Commerce, MacEwan University and NAIT.  Participating organizations included Deloitte Canada, TransPod, Stantec, E&Y, RBC, Global Public Affairs, Edmonton Global, Jobber, Chandos Construction, Improbable, University of Alberta, Manpower, Fairmont Hotel MacDonald, and ZAG Creatives.